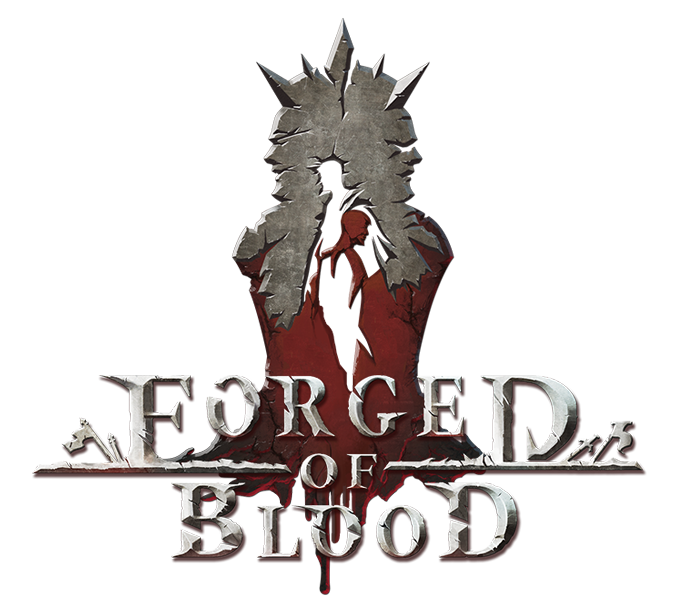 FORGED OF BLOOD is a riveting new Fantasy Tactical RPG where the fate of a world hangs on your every decision. Engage in challenging tactical combat as you find your place in a morally grey fantasy world and decide whether the ends will ultimately justify your actions.
Key Features:
Tactical Fantasy: Take to the field with sword and shield or cast powerful spells in deep turn-based tactical combat against monsters and men.
Classless Warfare: With 9 unique weapons and a vast magic system, Forged of Blood lets you build your characters any way you want – without being constrained by the typical tank/DPS/healer roles.
Science in Magic: Explore the freedom and mysteries of one of the most complex and unique magic systems ever attempted in video games.
Kingdom at War: Command up to three parties of heroic characters on the strategic layer in your fight to reclaim the empire you lost.
Meaningful Choice: Your choices matter. From character building to your choices in the game narrative, your decisions will reverberate across the Strategic and Tactical layers of the game.
Your ends; your means: In a world of grays and unique perspectives, it is up to you to decide what is "right" and "wrong" for the future of Attiras. Forged of Blood will introduce a new Tri-axis Personality Plot (TAPP) system in lieu of the traditional Good vs. Evil scale common in most RPG settings.
GAMEPLAY
Forged of Blood puts players into a world being torn apart by racial tensions and sinister forces. Across the vast continent of Attiras, players will live the rise of power of the second son of a murdered king. From refugee to hero, players will have to navigate both strategic and tactical gameplay layers to forge the empire anew, or watch is run awash in blood.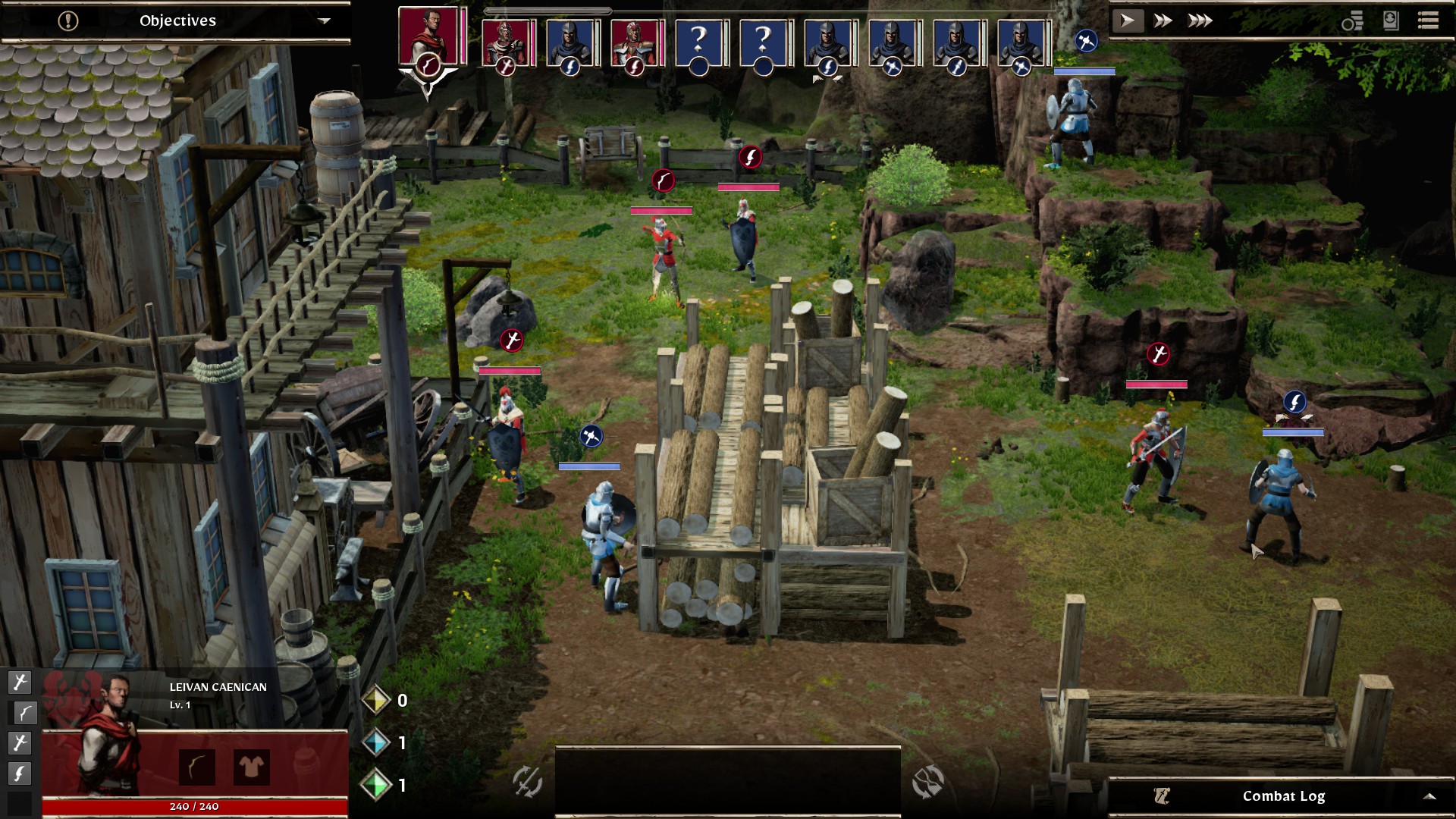 Tactical Combat:
Forged of Blood will pit players against fantastic creatures and brutal enemies on a tactical layer that is designed to encourage player flexibility and creativity in battle. Here, positioning, build efficiency, and tactics can mean the razor thin line between victory and defeat.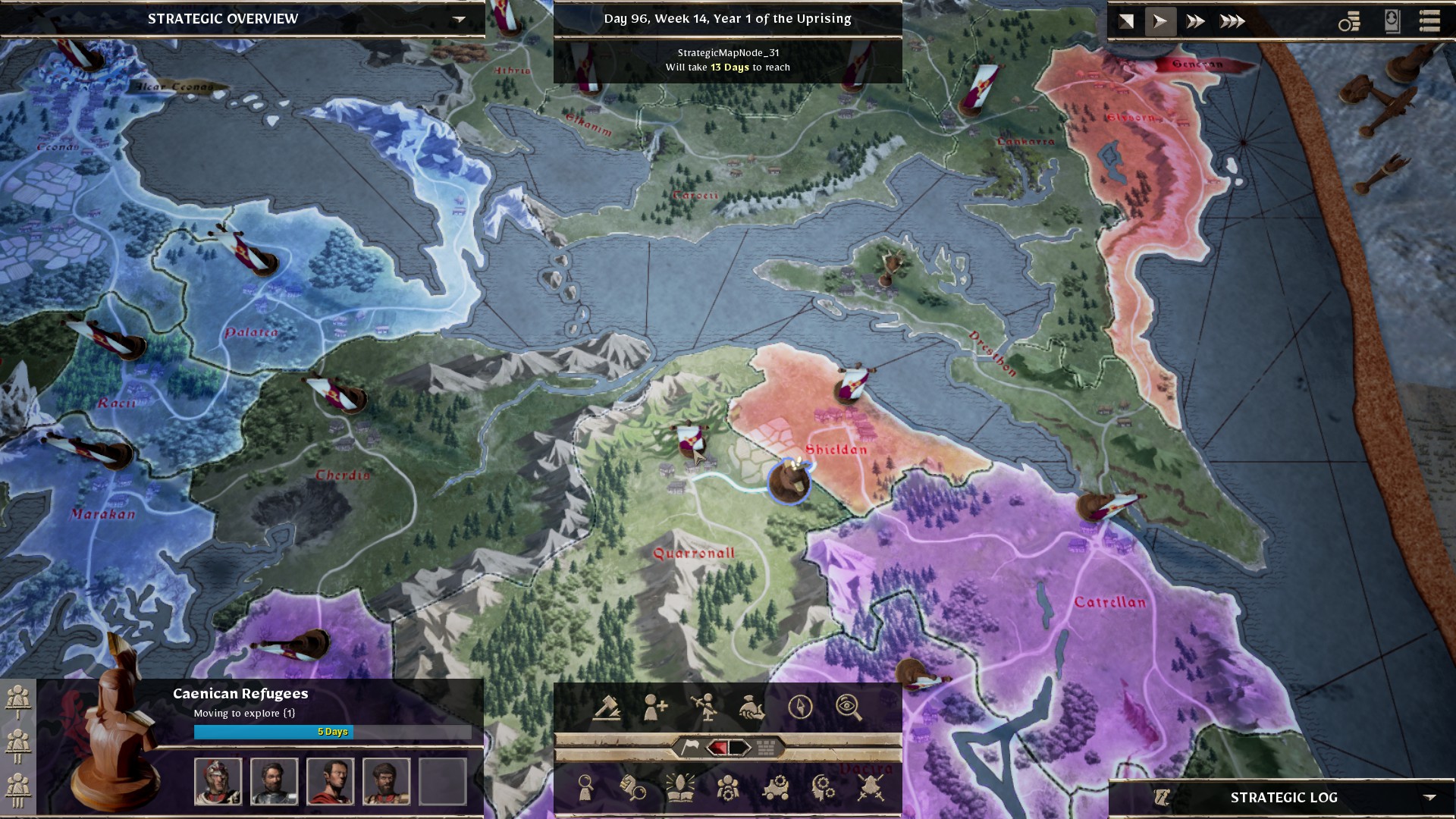 Strategic Management:
Outside of combat, players will be charged with retaking the world of Attiras. This layer will have two different windows that will pit players On the strategic map, players will move their combat parties around the continent to complete quests and claim territories.
The World of Attiras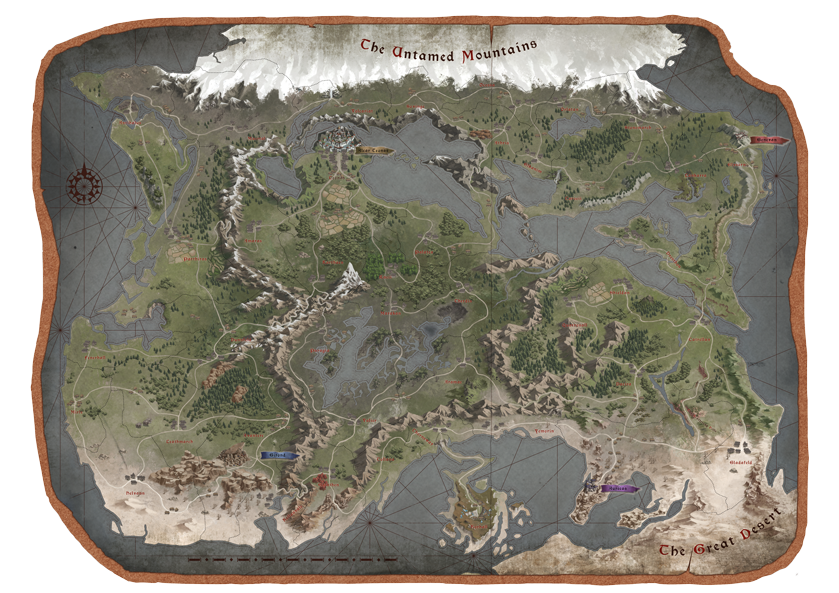 Welcome to the world of Attiras, a fantasy land on the cusp of yet another upheaval in the world order. In this world, magic is fueled by strange stones harvested from mysterious extra-planar creatures and power comes from the blood coursing in your veins.
As the ancient bloodlines that once ruled the lands start waning and new threats loom on the horizon, you enter this world as the second son to the king. Take up arms in your family's name, fight for the right to rule or for the betterment of the world; your decisions will ultimately forge the future of this world.