We've got our end-of-the-month source footage to share as well as some exciting news below. So October has been yet another busy month for us. As some of the team started to work on polishing up some of the existing maps for showcase, we've also started to design and implement a proper GUI for the tactical layer along with some work on the strategic map.
Going into November, we've got some big plans. The most exciting of which is that we're officially going to exhibiting our game over at Game Prime Asia in Jakarta on November 29 & 30 at booth G40. We've been hard at work polishing up our current build and we'll be teasing our story trailer (consider this our teaser of the upcoming teaser…) and future plans for Forged of Blood at the show. We'll have the entire team at the event along with some nice goodies to give away – oh and sorry for burying the lead… but we'll be featuring a small taste of our tactical combat to demo in hot-seat mode exclusively at the event. We're also letting any attendee challenge our game designer Milo to a tactical match for the chance to win an exclusive shirt and irrevocable bragging rights.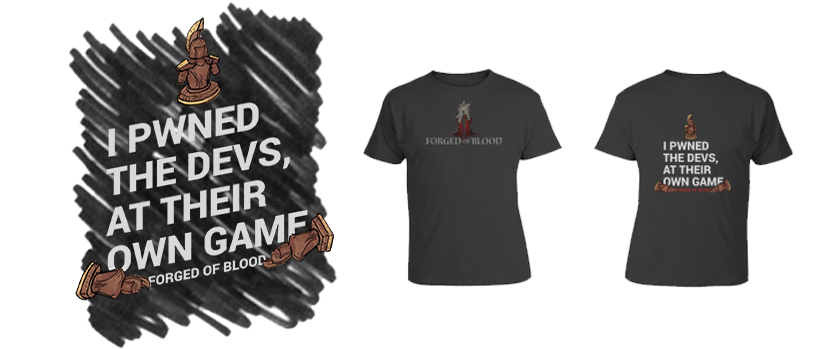 Are you excited yet? Follow our Twitter and Facebook page as we roll out more information and updates for the event – hope to see you all there!
Cheers,
Igor